My name is Dave Smith, and I have been barbering now for over 32 years. I own and operate King Hair. I specialize in men's haircuts and styles and children's haircuts. I started working as a young boy shining shoes for my dad and grandfather, and have always enjoyed working with people. Come in and we will help you with all of your hair care needs!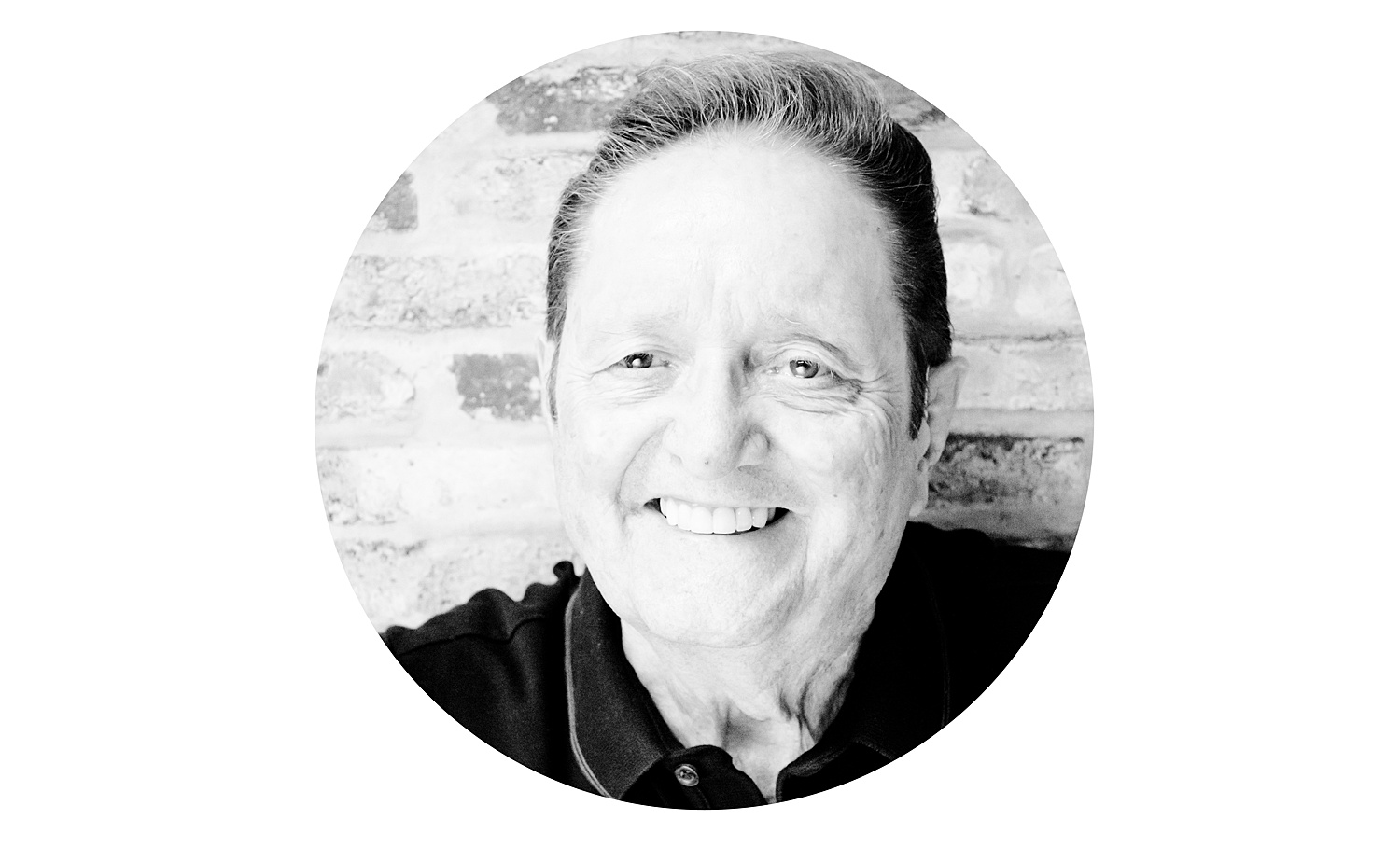 My name is Fred Smith. I have been barbering since 1956. I started King Hair in 1971. I specialize in men's and children's haircuts. King Hair has always had a tradition of excellence in all that we do! Please let us help you today!
Hi! I'm Sadie Barfuss. I am obsessed with all things hair. I love keeping up my knowledge on all upcoming trends. Helping people try out new things and feel confident with how they look is my favorite part of my job. I specialize in men's and women's cuts, hair lightening, highlights, lowlights, hair coloring, and grey coverage.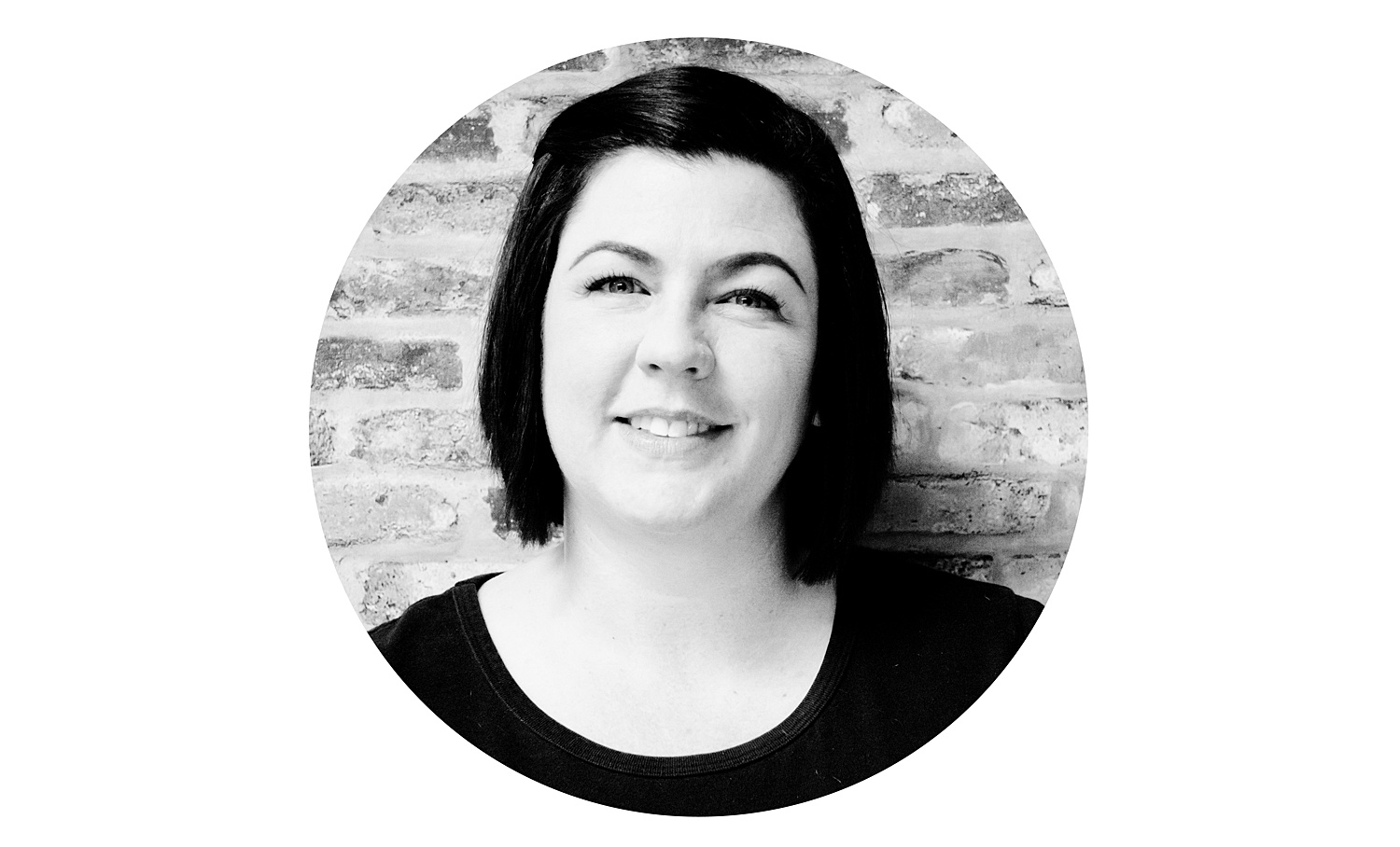 Hello! My name is Rachel Fritz, I have been a hairstylist for 17 years. I enjoy doing all kinds of haircuts on men, women and children! I also enjoy doing natural looking colors, grey coverage and natural looking lightening services such as balayage, ombré and Traditional highlights!
My name is Jennie Morrell, I have been in the beauty industry for 16 years. I have worked at king hair for 9 years. I specialize in men's haircuts, women's haircuts and styles, children's haircuts, perms, coloring, natural coloring, grey blending and full grey coverage, specialized coloring including..balayage, highlights and pop colors.
Hi! My name is Tia Hemmert and I am a Cosmetologist / Master Esthetician at King Hair in Logan, UT. I specialize in all hair colors, make up, and men's, woman's, and kids cuts. I am professional trained in shaping and waxing brows and all facial waxing. It is important to me to stay updated and educated on all new trends and styles in the beauty field. I developed a passion for the beauty industry at a young age and would absolutely love to share my talents with you in my chair.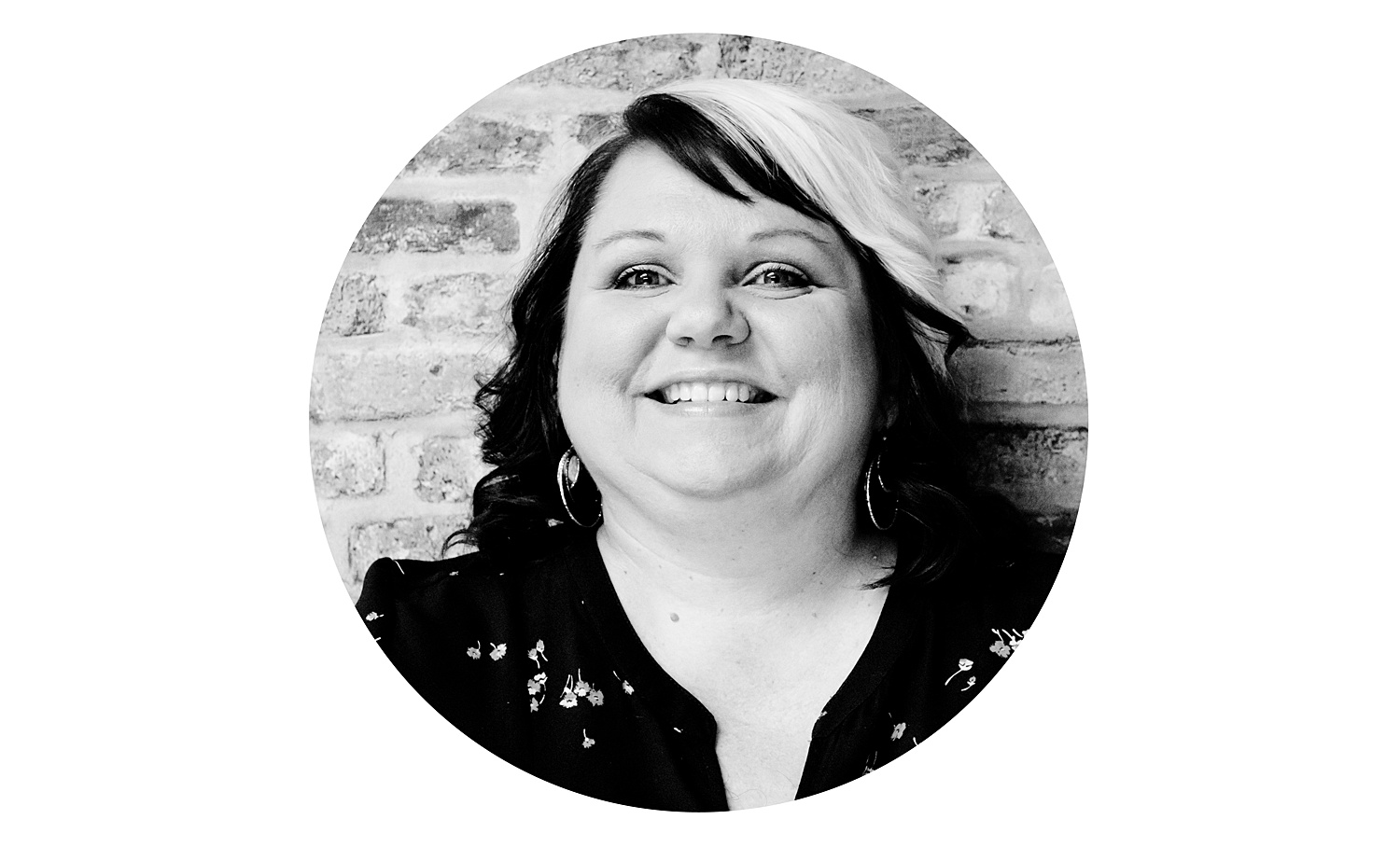 Hello, I am Christie! I have been doing hair for over 27 years. I love doing all women's, men's, and children's hair cuts. I have enjoyed my years by brightening up people's lives with a great look to fit their lifestyle, such as highlights, balayage, and full grey coverage.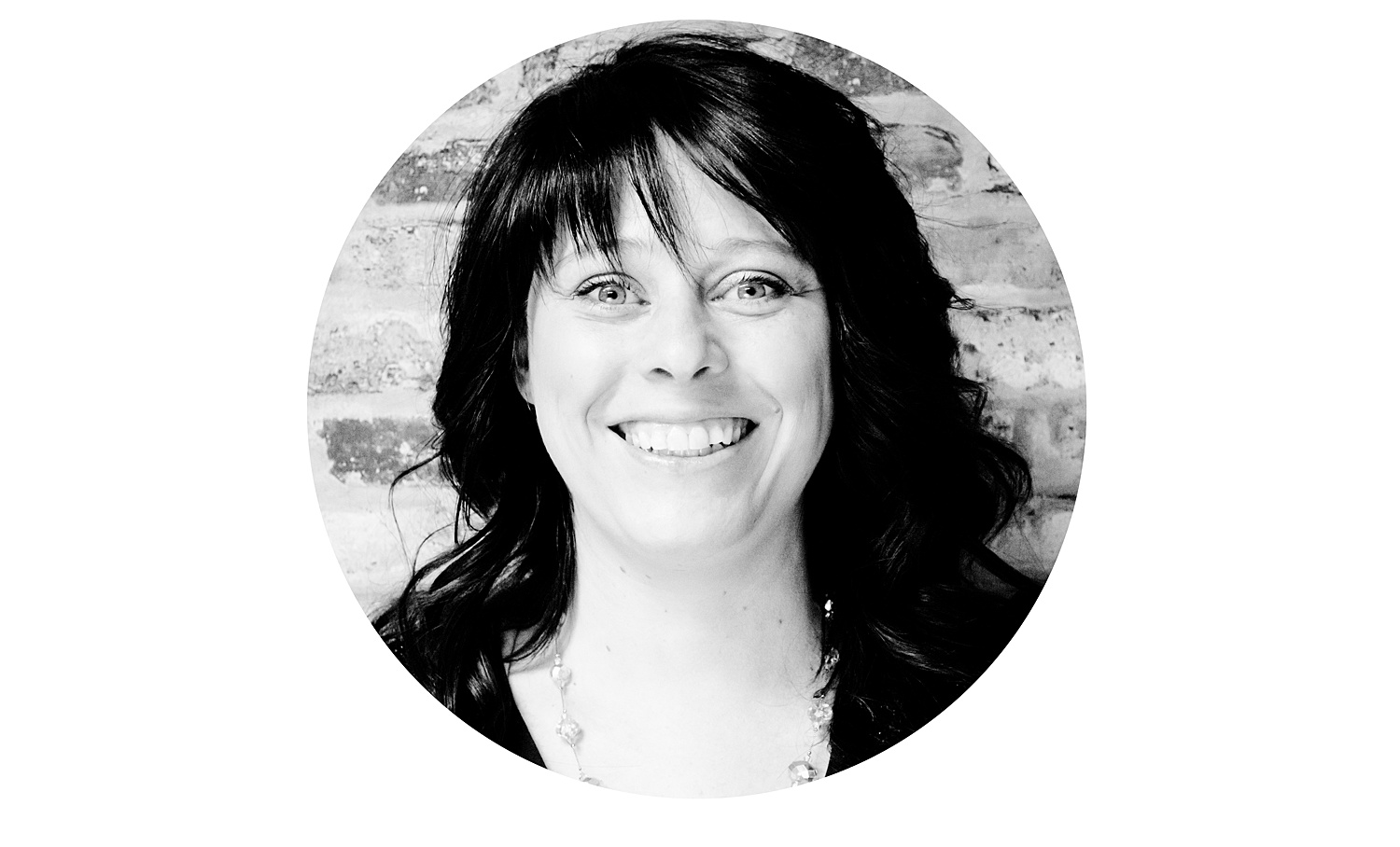 Hey there! I am Helen. I have been in the hair industry for nearly 20 years. I love helping people feel great about themselves by creating fun new colors with a pop, as well as natural colors. I specialize in balayage, highlights, ombre, full grey coverage, and pop colors.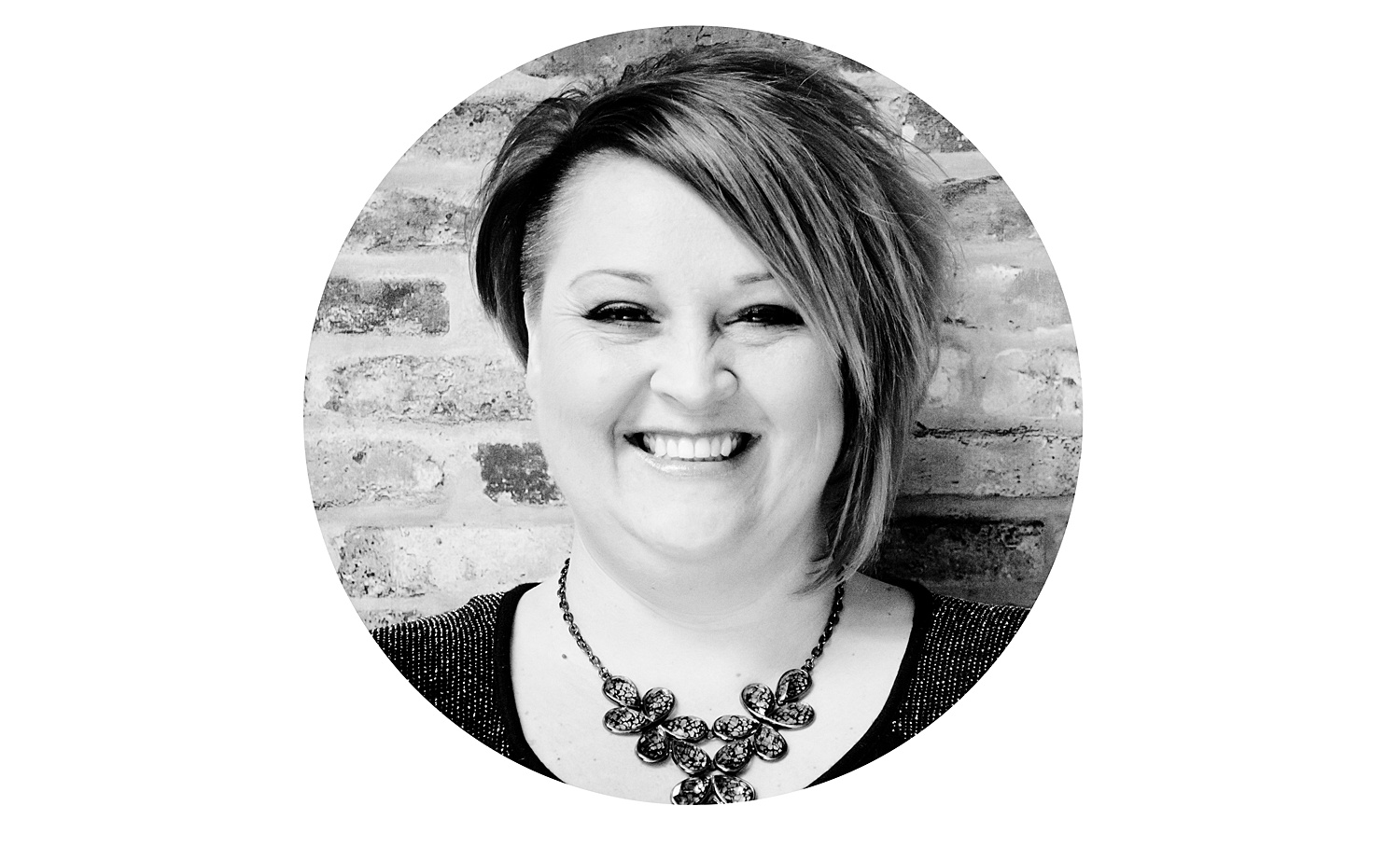 My name is Jamie Hale! I have been doing hair for 18 yrs, 12 of those yrs have been at King Hair. I specialize in all hair colors, pop colors, formal styles, women, men and kids cuts!! I also love to do razor cuts and some hair tattooing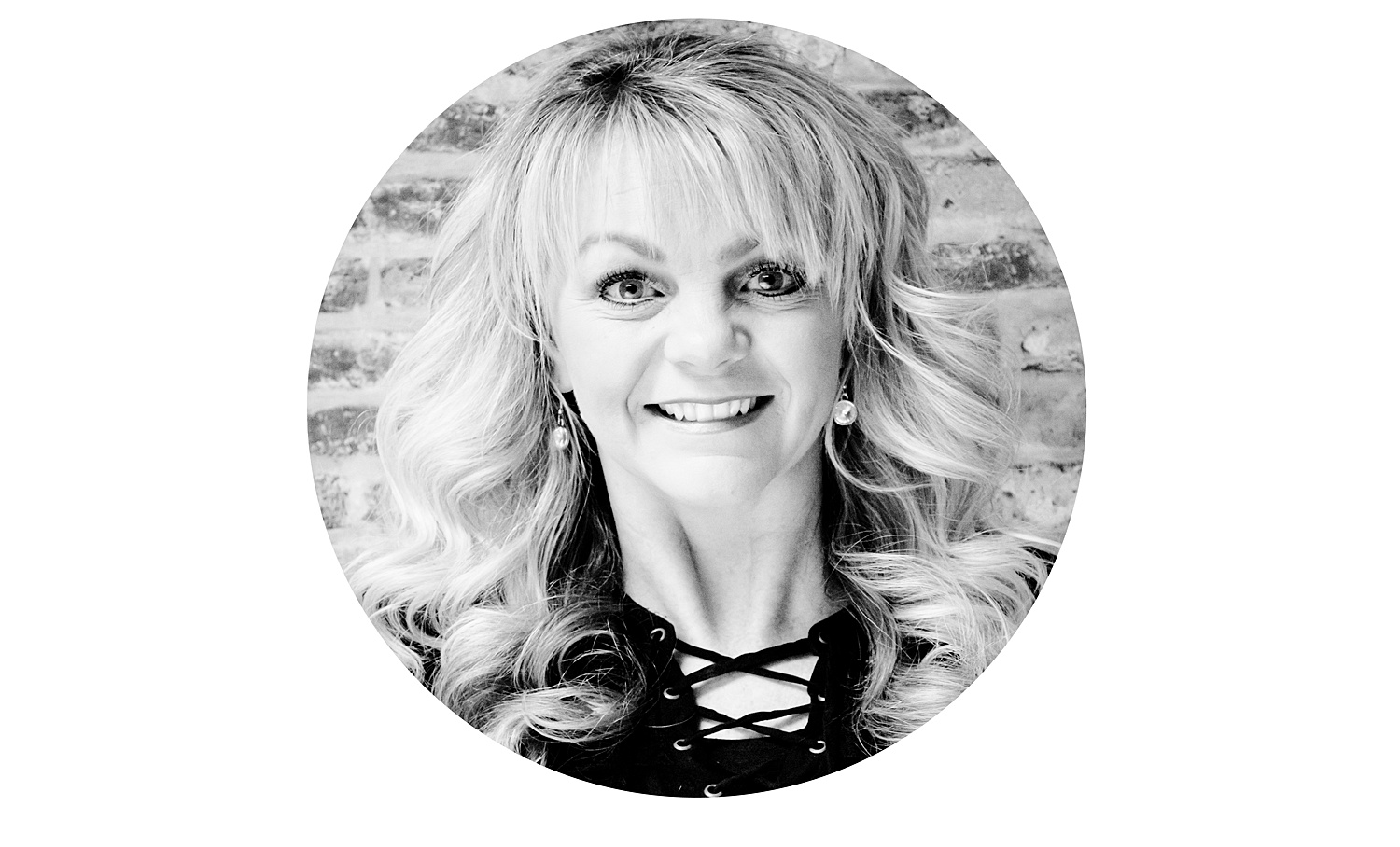 As a professional and licensed Hair Stylist, I have been working at King Hair/Hair Majesty for over 20 years now and still love what I do. What I enjoy most is getting to know my clients and helping them look and feel great! I offer a full array of services for
men, women and children of all ages. These services include, Haircuts (razor cuts and fades); Specialty Styles (up-dos, braids, shampoo sets and roller sets); Colors (highlights, ombres, balayages and pop colors); Perms (regular and specialty wraps);
and Facial Waxing. New clients and walk-ins are always welcome!
Hey there! My name is Bre Boren. I'm a creative hair stylist. I've been doing hair for 15 years. I specialize in hair coloring, hair extensions, cuts, and perms. I love helping women feel beautiful and true to themselves by giving them gorgeous hair that they love to show off. I would love to have you in my chair!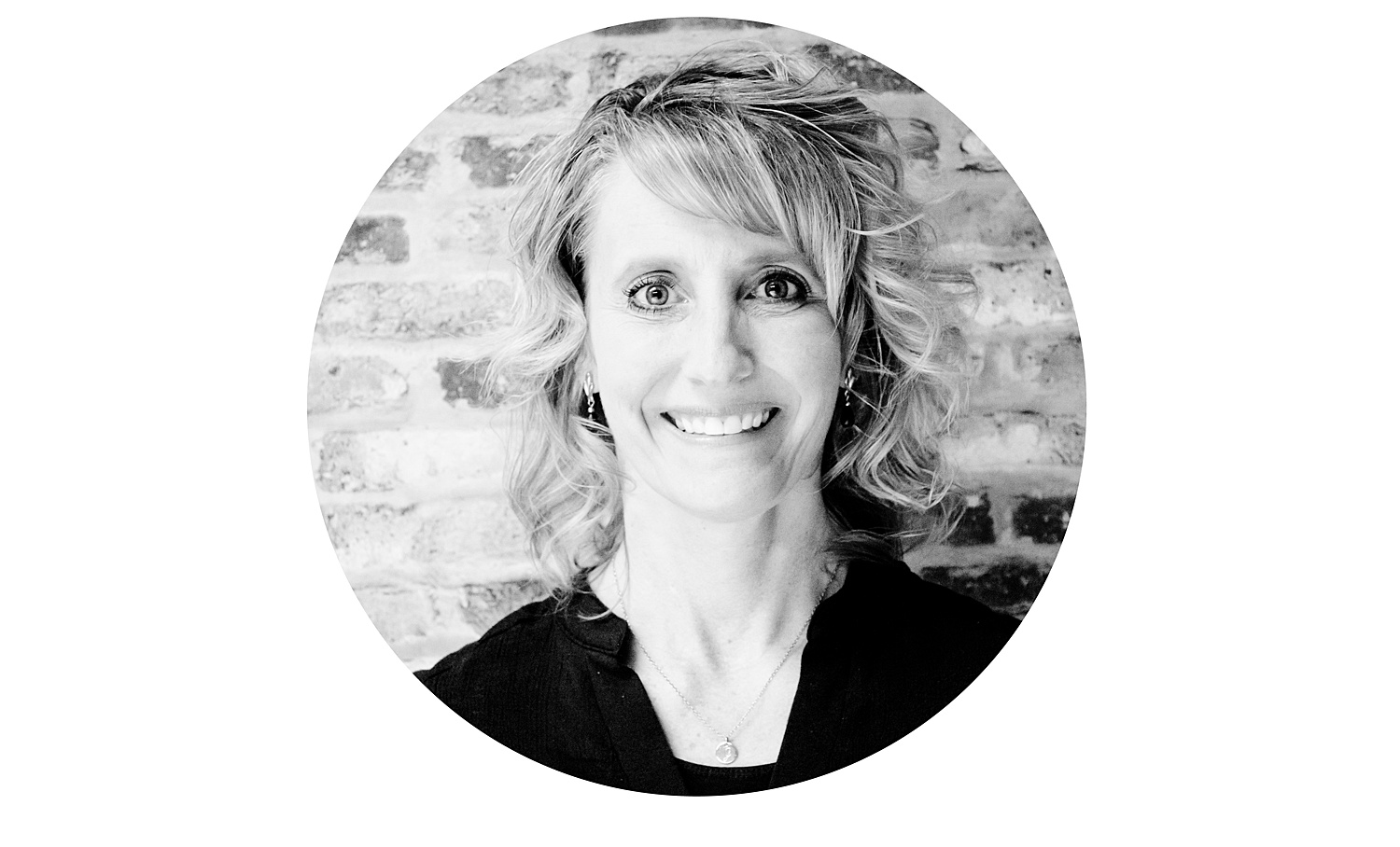 Hi, my name is Jill Jensen, I've been a Hair Stylist at King Hair for 26 years. I specialize in haircuts on men, women, and children. I enjoy doing women's hairstyles including shampoo sets and blow drys. I also enjoy doing natural looking hair color, grey coverage, weaves and perms.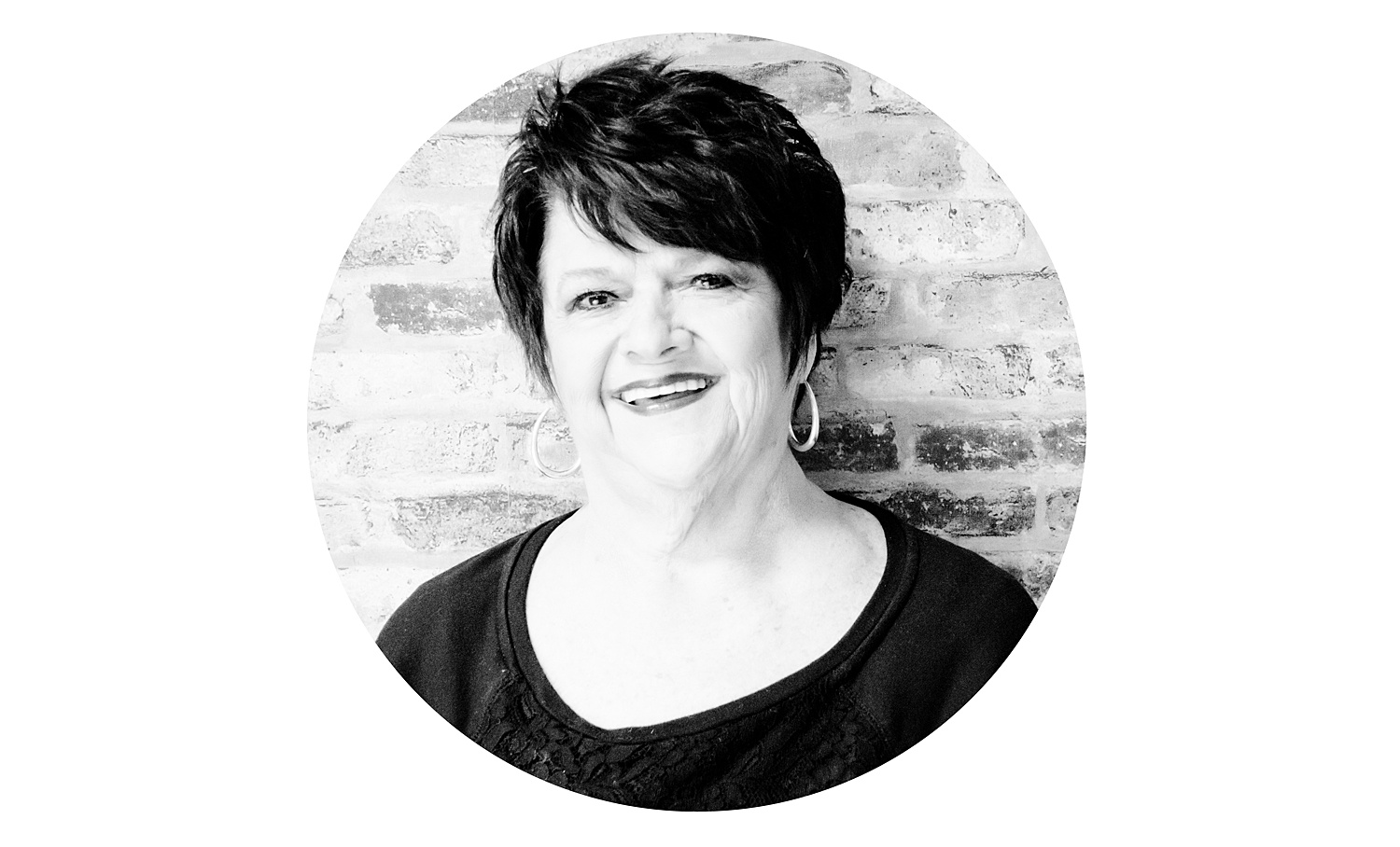 Cathy has been at Hair Majesty for 32 years. She does shampoo sets, hair cuts, perms, color and highlights. She really enjoys her job, and looks forward to visiting with her clients. She also likes getting to know new people and enjoys working with the great staff at Hair Majesty/King Hair.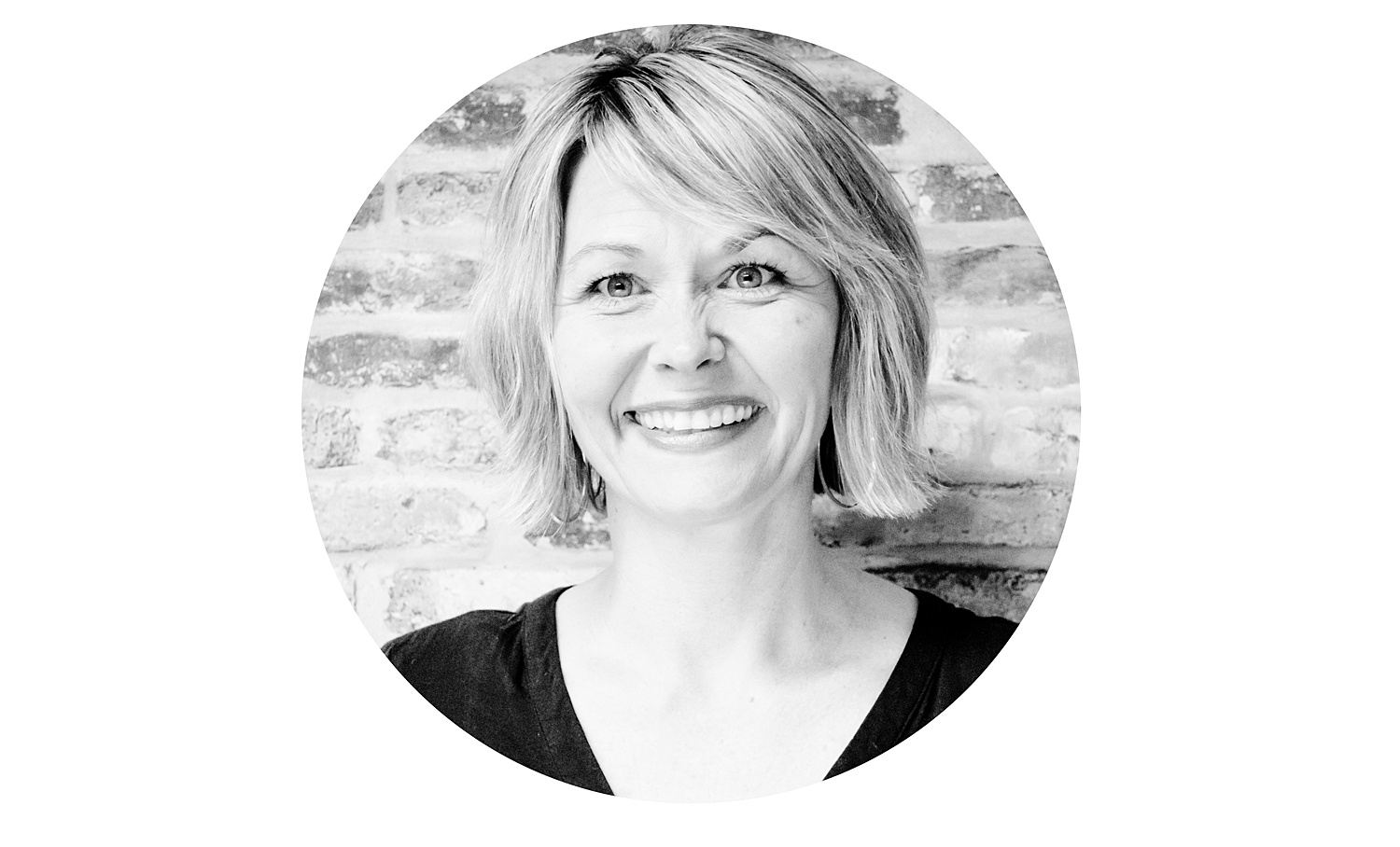 I have been in the beauty industry for 27 years now. Two things that are most rewarding to me in this industry are making people look and feel good about themselves. I love challenging myself with new styles for my clients. Understanding their personality and lifestyle helps to determine the best look for them. Along with cut and styles for the whole family, other services I offer and enjoy are facial waxing, perming and of course fabulous hair coloring of all types. A good day at the salon is a smile on your face when you leave. I look forward to seeing you soon!
Dana is a fun and outgoing Cache Valley native. She has been married to her high school sweetheart since May 1999. In June 1999, she graduated from New Horizons Beauty College. Together they have 3 beautiful daughters and 1 adored son. Most of their free time is spent coaching and running them around to all their sporting events. Dana has been an employee of King Hair since the fall of 2000. Her specialty is color and cut services. She has an eye for detail that keeps clients happy and coming back. Dana also provides facial waxing services. She is always taking hair classes and continuing her education. If you need some "hairapy", Dana Jo Brown is the stylist for you!
Christy has worked at King Hair for 10 years. She graduated from cosmetology school in 2002 and has been working for the past 16 years. She loves doing hair cuts and colors of any type and on anyone. She especially gets along well with children. She loves doing braids, formal styles, and perms. She choose to go to cosmetology school her senior year of high school because she has always had a passion for doing hair, since a young age. She enjoys her job, clients, and the people she works with.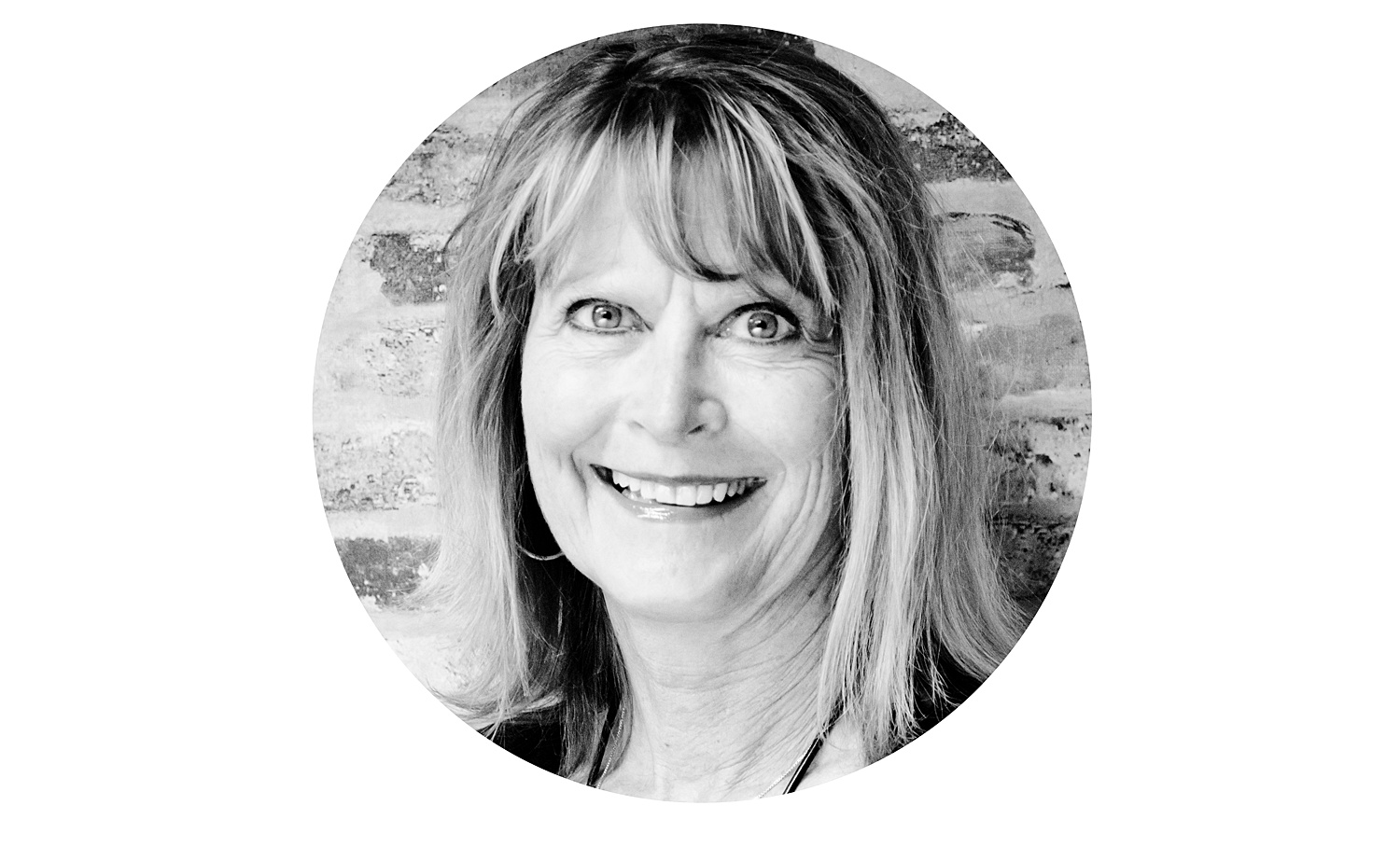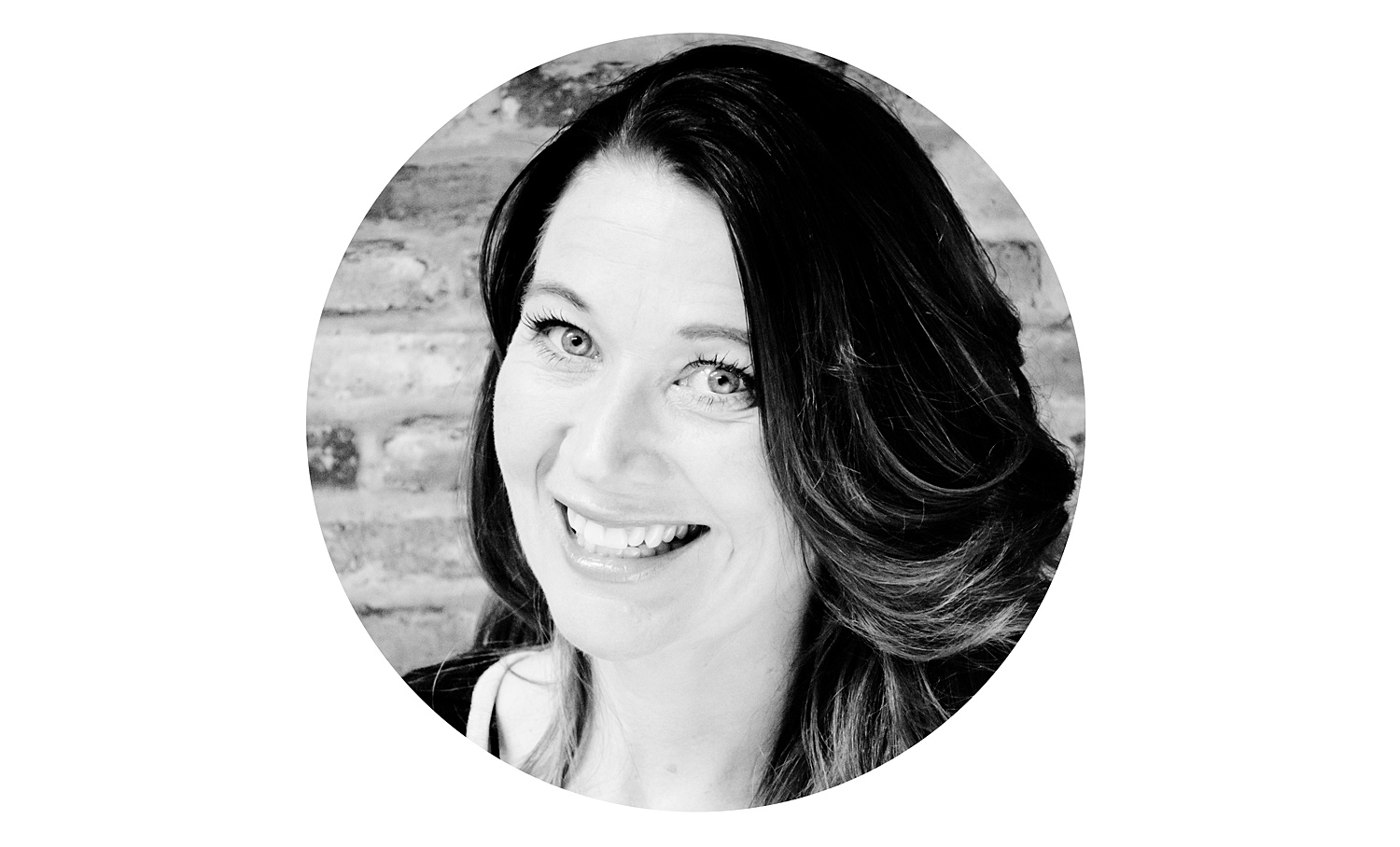 Elaine has been a professional cosmetologist for 23 years in Logan, Utah. She specializes in Scruples hair color and highlighting techniques. She also educated for the Scruples Hair Care Company for 8 years, where she learned how to custom design haircuts, color, and styles to flatter a client's face shape and lifestyle. Elaine's personality is fun, upbeat, and high spirited. Her clients leave the salon looking and feeling better about themselves because of the energy she brings to the industry.
Hi!! My name is Kaloni (K-Loni) Neilson. I have worked in the beauty industry for 8 years. I specialize in Hair Extensions, Women Men and Children Haircuts and Styles. Also in Hair Coloring and lightening services including Ombré's, Balayage, Natural Weave Highlight/Lowlights and Grey Coverage. Continuing education is very important to me so that I can keep up on the new trends!!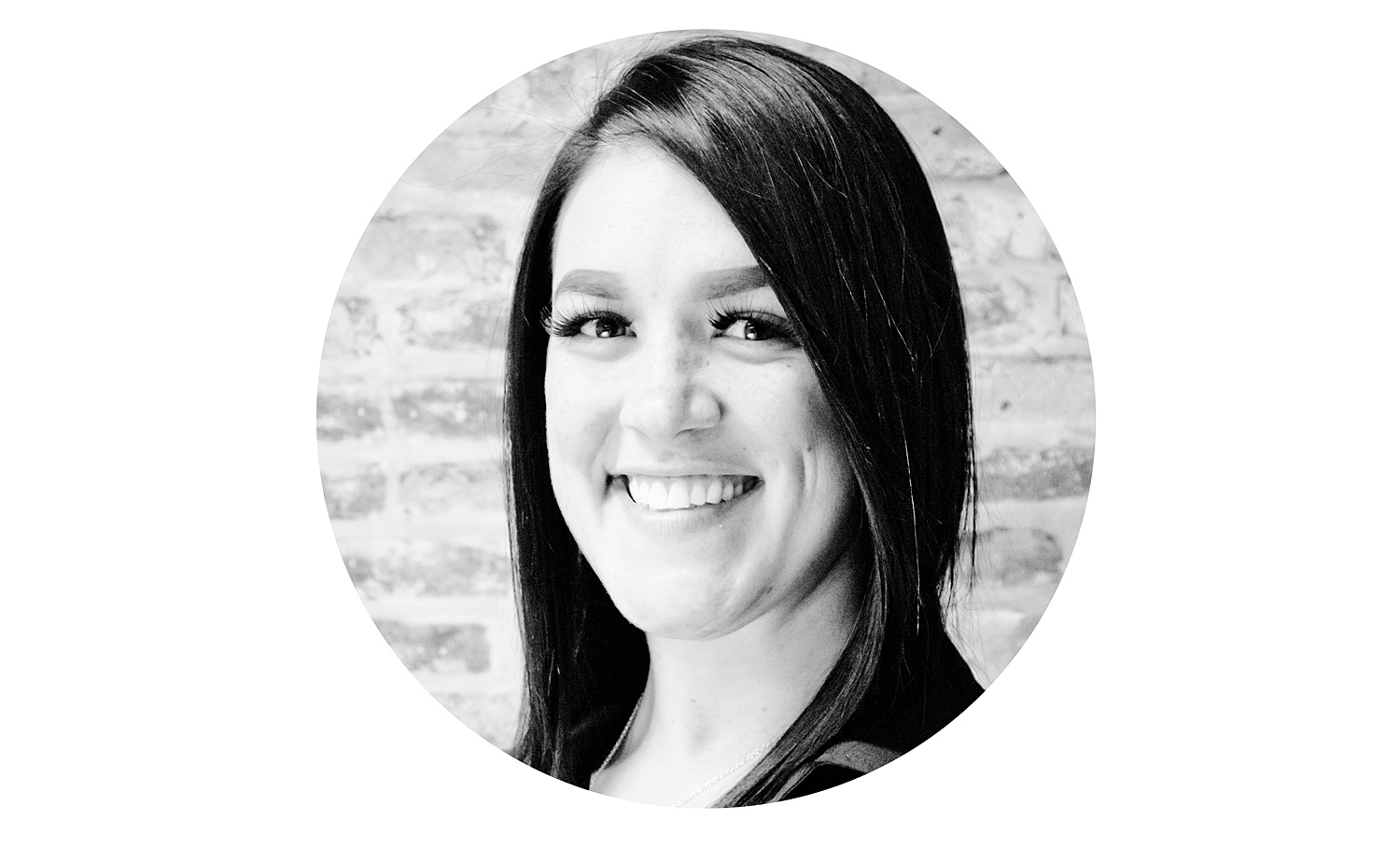 Hi my name is Mikayla Pocock. I specialize in men's, women's, and kids haircuts. I also enjoy doing complicated fun colors such as color corrections, ombres, balayage , highlights and pop colors! Let's get started!
Hi I'm Rachel Nelson, I'm a Nail Tech at Hair Majesty/King Hair and I've been here for 14 years! I do Acrylics and Gels I work just 2 days a week so to schedule an appointment it's best to call in!
RaNae McKinnon has 25 years of cosmetology experience while working with King Hair. She loves getting to know new clients while giving a variety of satisfying services. Specializing in all hair cuts, shampoo head massages, color and weaves, perms and waxes. Come get pampered by RaNae today!
Hi, I'm Taylor! My favorite part of my job is meeting new people and helping my clients look and feel their best. I specialize in doing men's, women's, and children's haircuts. I also do natural coloring services, grey coverage, and lightening services such as balayage, highlights, etc.
Meet Taysia Darley, an outgoing bundle of joy! She's a licensed cosmetologist and master esthetician. She specializes in hair color, hair cuts, waxing, lashes, nails, makeup, and more. Taysia loves her job because of the variety of services she offers her clients, as well as keeping up on continuing trends and education that she receives. She would love to offer you her services, so book an appointment with her today!